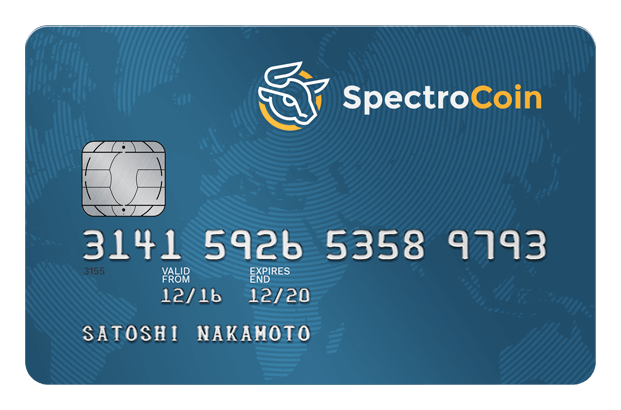 I was going through all my 2FA account backup bits of paper at the weeked and found a few I hadn't used for ages and came across Spectrocoin from an account I had set up in 2014.
Obviously I had lost interest in them since like many others they had never managed to find a UK friendly bank to allow BACS/FPS payments. Cryptopayme and the defunct Lazycoins did very briefly.
Like all the exchanges currently operating in the UK even seemingly with FCA blessing they still only offer a cheap way to obtain bitcoin IF you do a SEPA payment in EUROS to credit your account with fiat to start with. The best route for this is in the UK currently Fidor UK who do SEPA payments at £2.50 a go 🙂
Aka the current UK list appears to be:
cryptopay.me
coinfloor.co.uk
spectrocoin.com
So what is cool about SpectroCoin even with the SEPA payments madness plagued on all UK bitcoin exchanges:
Open an account just with your social login FaceBook or Google accounts
You can withdraw as gift vouchers. On the UK mobile phone networks and generate Amazon gift vouchers
It has debit card which if your balance is ZERO incurs no monthly £1 charge, I've just ordered one
You can transfer bitcoin to another spectrocoin.com account holder with ZERO bitcoin fees – instantly

You can transfer bitcoin to someone who has yet to open a spectrocoin.com account holder with ZERO bitcoin fees just by entering their email address. They receive an email to open an account
Their developer API section is the coolest documented reference I have ever seen
If I were in the business of crypto payment integrated solutions at EPOS street level this would be the player I would be looking at. This platform right now has the ability to provide fee less bitcoin to bitcoin instant payments at retail level
If you have a merchant wallet with Spectrocoin you can have you bitcoin automatically converted into British Pounds for example and not be subject to bitcoin price fluctuations
At the end of a day a merchant can move their fiat to their Spectrocoin Debit card and pay suppliers instead of traditionally waiting receive cleared funds
They have tech support people via web chat who are there in the evenings and the weekend UK time
Lets say that again in laymans terms – they have a real-time friction free in transaction fee terms at retail level, bitcoin payment solution that is not waiting for the lightning network and payment hubs in the following countries
I think is what the Americans call on-ramp, I do hope they stay in business!
My referral link is this one https://spectrocoin.com/en/signup.html?referralId=857436169